How Does It
Work?
vpn_key Administrator
Administrators are responsible for adding, deleting, and managing members of their respective companies.
supervisor_account Members
Members need to request an account creation link from the administrators. Sign In as a PinoySalary Member here.
What Pinoy
Salary

Can Do for You

flash_on
Connect with PinoySalary Regulations
Accurate, quick, and easy-to-use online payroll system with no long demo.
dvr
Check your Payslip
We provide employees a subdomain page which allow viewing of payslips--including their net pay, hours worked, etc.
account_balance
Know your Benefits & Taxes
Employees get a clear and accurate view on taxes and other deductions.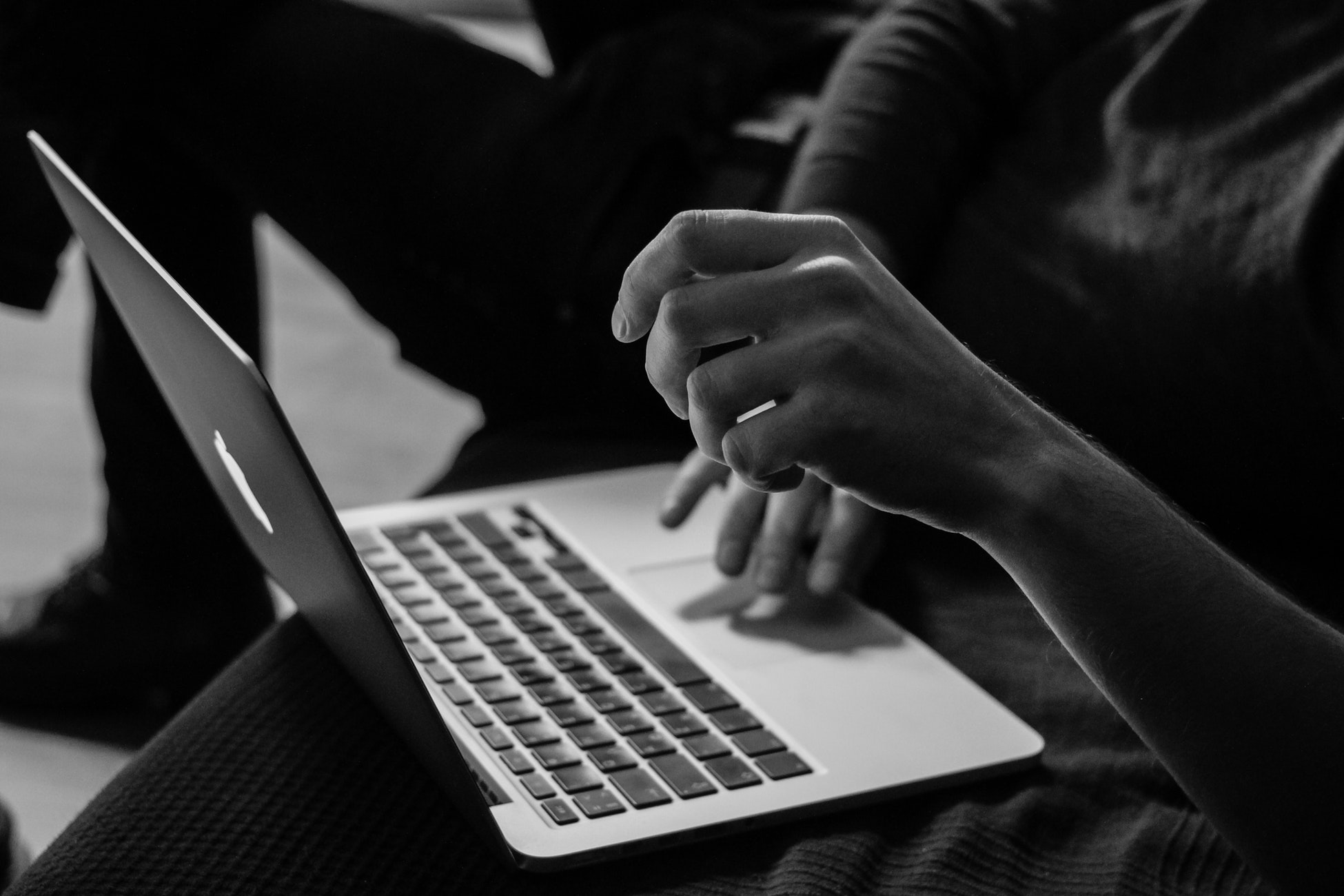 UPDATE!
autorenew
New Year, New PinoySalary
We've updated PinoySalary based on TRAIN (Tax Reform for Acceleration and Inclusion) and PhilHealth Circular No. 2017-0024.